Find Your Perfect Match on SinglesInToronto.ca
Are you single and living in Toronto? Looking for that special someone to explore the city's hidden gems with? Welcome to SinglesInToronto.ca, your one-stop destination for meaningful connections. Here, we break down barriers, foster connections, and celebrate the sparks that make Toronto the city of lovers. Let's delve into the wonderful world of online dating in Toronto!
Why Choose SinglesInToronto.ca?
Here's a riddle for you: What does SinglesInToronto.ca bring to the table that other dating sites don't? Here's a hint: it's not just one thing, but a collection of unique features that make your dating experience unforgettable. So, what makes us stand out?
Exclusive Toronto Singles
When we say 'exclusive', we mean it! With SinglesInToronto.ca, you're diving into a dating pool filled with singles who live and breathe the Toronto lifestyle. The home games at Rogers Centre, the art at AGO, the music scene in Queen Street West — they understand it all because they're part of it.
Easy-to-Use Interface
We believe finding love shouldn't be complicated, and the same goes for using our website. SinglesInToronto.ca has an intuitive and user-friendly interface designed to make your online dating journey smooth and enjoyable. It's as simple as pie, with a cherry on top!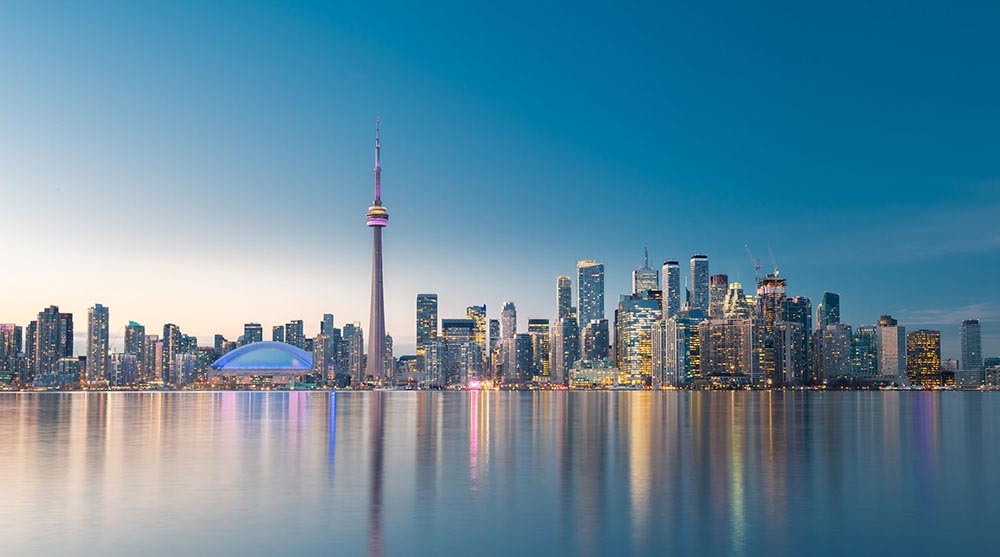 Safe and Secure
Just like the security guard at the CN Tower, we take safety very seriously. Rest assured, your personal information stays confidential with us. Our platform is secure and monitored, ensuring you can focus on your love quest without worries.
How Does SinglesInToronto.ca Work?
Think of us as the path to your destination — your love destination, that is. But what does this journey look like? And how exactly does our platform facilitate this adventure?
Create Your Profile
The journey of a thousand miles begins with a single step, and in online dating, that step is creating your profile. It's like your digital business card, showing off who you are and what you're looking for.
Search and Explore
After your profile is set, it's time to navigate the sea of Toronto singles. Our advanced search features enable you to filter matches based on interests, lifestyle, and location. It's like having a compass that leads you straight to your love match!
Connect and Communicate
Found someone who piques your interest? It's time to reach out and say hello! Our seamless communication tools make starting a conversation as easy as saying "T-dot".
Start Your Love Story Today!
Imagine your life as a book. What chapter are you in? Regardless of where you're at, it's never too late to start the love story of your dreams. Who knows? The next chapter might be titled, "The day I met 'The One' on SinglesInToronto.ca."
Ready to Find Love in Toronto?
SinglesInToronto.ca is here to turn your dating dreams into reality. With the city of Toronto as your playground and our platform as your guide, finding ' The One' is just a click away. Join us today and write your love story. Are you ready to meet your perfect match in the heart of Toronto?
Join SinglesInToronto.ca Today!
Why wait for love when it's just around the corner? Embrace the Toronto dating scene and join SinglesInToronto.ca today. Let's paint the town red together! After all, isn't life more colourful when shared?
The SinglesInToronto.ca Community
Let's play pretend. Picture yourself at a Toronto Maple Leafs game. The energy, the camaraderie, the shared excitement — that's what our SinglesInToronto.ca community feels like. But what does it really mean to be part of our community?
Inclusive and Diverse
Just like Toronto, we celebrate diversity. Our platform is a melting pot of individuals from different backgrounds, cultures, and lifestyles. Everyone is welcome here, because love, after all, knows no boundaries.
Engaged and Supportive
We're not just a dating site. We're a supportive network of Toronto singles who lift each other up. Our community is engaged, sharing dating tips, advice, and positive vibes. After all, isn't love about growing together?
Local and Connected
We're all about local connections. We host exciting events around Toronto, providing opportunities for you to meet your online connections in person. It's like a big friendly gathering, only better, because who knows, you might meet 'The One'!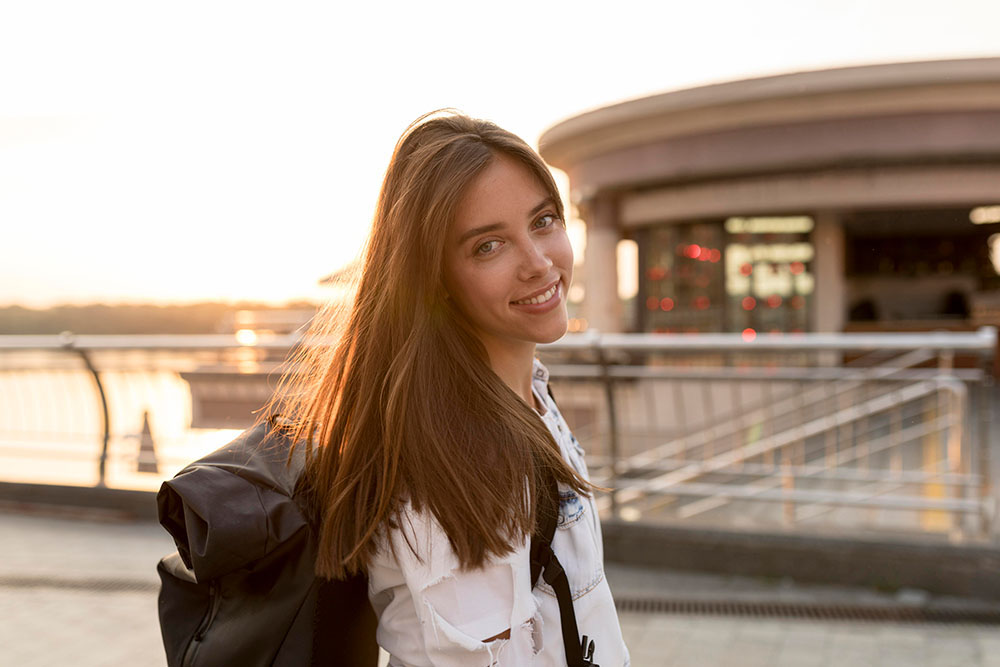 The SinglesInToronto.ca Experience
Imagine being in a choose-your-own-adventure book. With SinglesInToronto.ca, that's precisely the kind of experience you get. Your choices define your journey. So, what can you expect?
Personalized Matches
Think of us as your personal Cupid, tailoring your matches based on your preferences and profile information. We make sure your matches align with what you're looking for. Who knows, your perfect match might be just around the corner!
Seamless Communication
Ever had a song stuck in your head? Starting a conversation with your match should be that easy! With our user-friendly messaging system, reaching out is as effortless as humming your favorite tune.
Exciting Meetups
How about taking your online connection offline? Our exclusive meetups are the perfect opportunity to meet your matches in person and spark real connections. It's like going to a friend's party, only you might meet your future partner!
Get Started With SinglesInToronto.ca Today!
Life is a beautiful journey, and love is an adventure. SinglesInToronto.ca is here to guide you through your dating adventure in Toronto. Why wait when your love story can start today? Join us now and start writing your love story in the city of love — Toronto!